One week Thai Massage Training at your location
Welcome to the website of Madison Therapeutic Thai Massage. Massage therapist Kaori Kurihara Nelson is an (#10463-146) L.M.T. / Instructor of Thai massage and training

One week Thai massage training Level 1 (TTM 1) is available at your location! (CEU 20Hours)
$400 / person (minimum 5 people)

I will travel to you.
There are 5 levels, and to complete all 5 levels, it will take 6 weeks,


Call for details


Guided tour in Thailand
- Upon a request

Private travel study in Thailand - Anytime
$4,500 -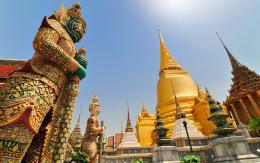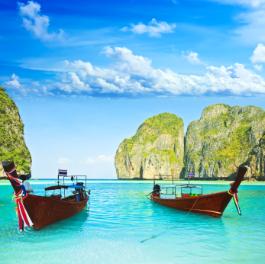 Kaori Kurihara is approved by the National Certification Board for
Therapeutic Massage & Bodywork (NCBTMB ) as a continuing education Approved Provider. #706535/26




Traditional Thai Massage


Learn this ancient healing art that has been practiced throughout Thailand as a medical discipline. Thai massage is very different from what most people call "massage". Some call this "YOGA massage". Thai massage has many yoga-like stretches and helps the self healing process. Thai massage makes you feel so good. Many people experience the benefits even after one session.



We invite you to contact our clinic today and experience for yourself the benefits of natural, therapeutic massage therapy.

Why Learn Thai Massage with us?
It is getting very popular in America yet it is still new
Because it's uniquely DIFFERENT!!!
No need to travel to Thailand
Students can study at their own pace
Learning aids are available
Small class size
Get the best instruction with an excellent instructor

In health and relaxation,
#10463-146 WI State

---



Try Thai Massage
Yourself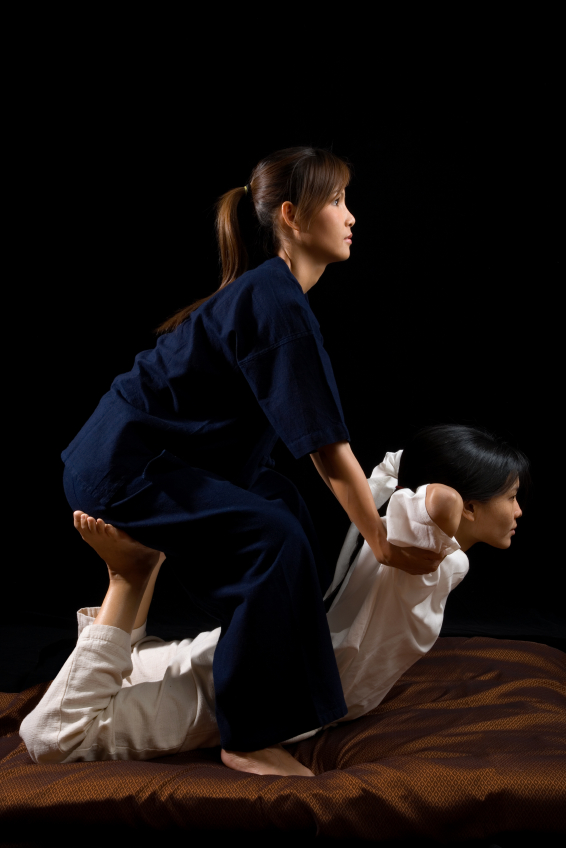 New to you? You must try it once! Thai massage is very different from other modalities. Don't put relaxation, reduced stress and pain-relief off any longer. Call today and allow us to share the countless benefits of safe, relaxing therapeutic massage. To schedule a session, just click it.



---
Search Our Website
---
Map & Directions
Need a map and/or directions to our clinic? Check out our interactive map to ensure you arrive safe and on time for your upcoming massage appointment.


---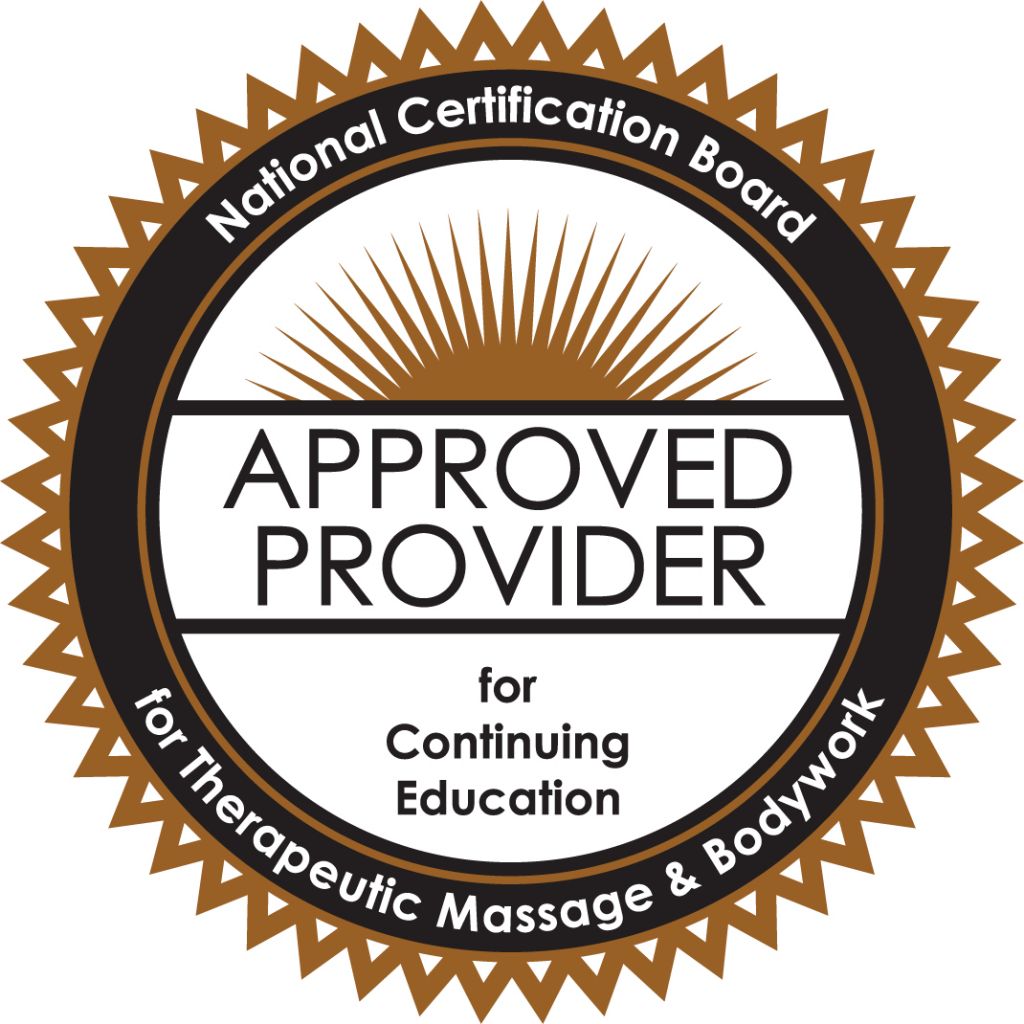 Kaori Kurihara is approved by the National Certification Board for
Therapeutic Massage & Bodywork (NCBTMB ) as a continuing education Approved Provider. #706535/26