D-CHAI Massage Brodhead branch Book
Online Now!
Welcome to the website of D-CHAI massage Brodhead branch.
Kaori Kurihara Nelson (#10463-146) L.M.T. works in her main office in Madison. She is just starting her service to her hometown, Brodhead, Wisconsin by appointment only.
Click here to book online




Guided tour
in Thailand
- Upon a request

Private travel study in Thailand
- Anytime
$4,500 -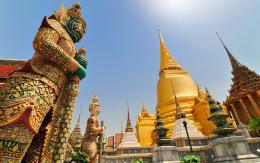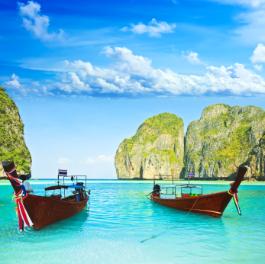 Kaori Kurihara is approved by the National Certification Board for
Therapeutic Massage & Bodywork (NCBTMB ) as a continuing education Approved Provider. #706535/26




Traditional Thai Massage



Traditional Thai massage is an ancient form of healing art from Thailand. Kay has been practicing this massage technique for over 15 years. It ia very effective with chronic pain caused by tension or stress. It is very helpful for injury recovery for athletes. Try today this amazing massage and feel better now!


In health and relaxation,
#10463-146 WI State

---



Try Thai Massage
Yourself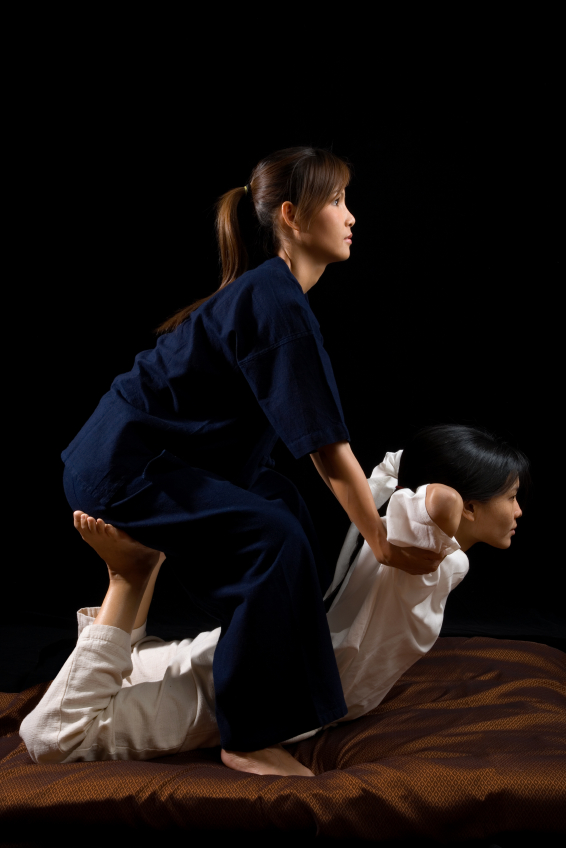 New to you? You must try it once! Thai massage is very different from other modalities. Don't put relaxation, reduced stress and pain-relief off any longer. Call today and allow us to share the countless benefits of safe, relaxing therapeutic massage. To schedule a session, just click it.
---
Search Our Website
---
Map & Directions
Need a map and/or directions to our clinic? Check out our interactive map to ensure you arrive safe and on time for your upcoming massage appointment.


---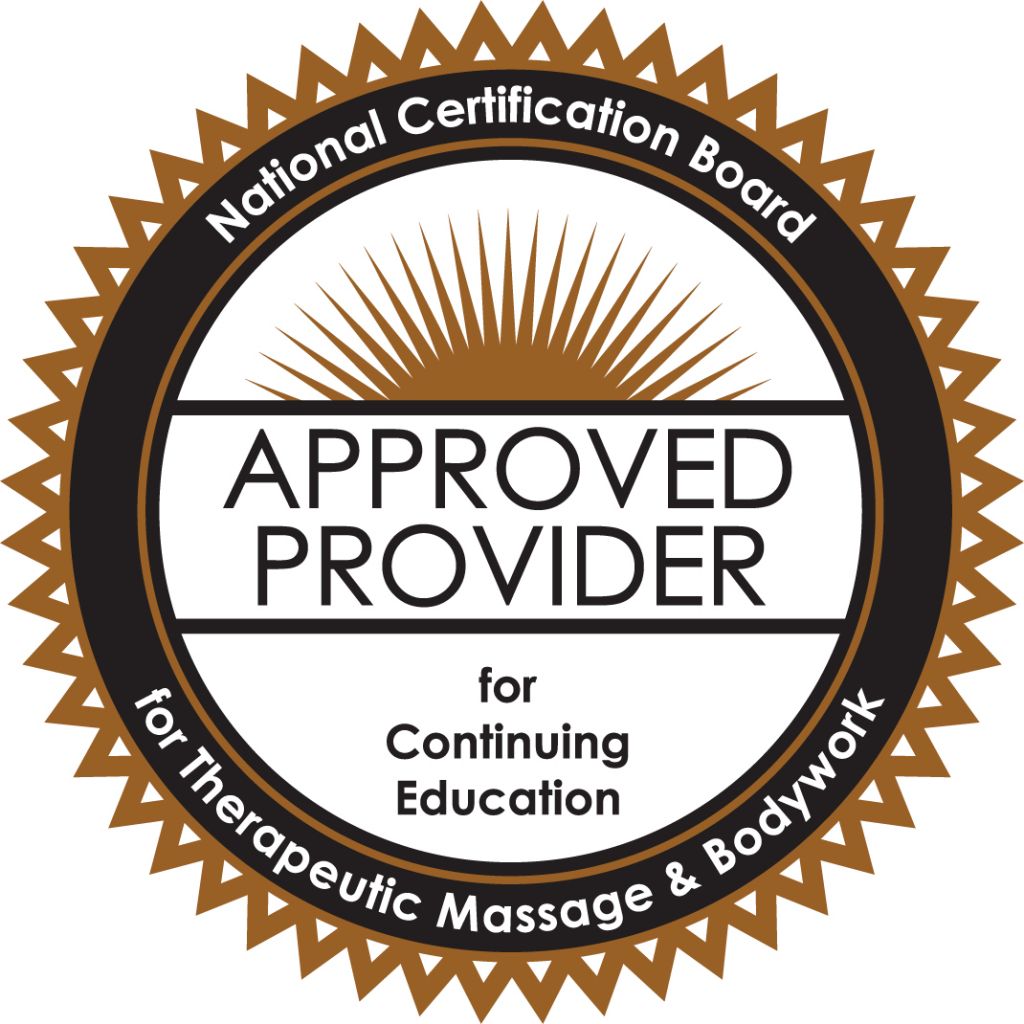 Kaori Kurihara is approved by the National Certification Board for
Therapeutic Massage & Bodywork (NCBTMB ) as a continuing education Approved Provider. #706535/26